Introduction to wine tasting at the Maison des Vins de Gaillac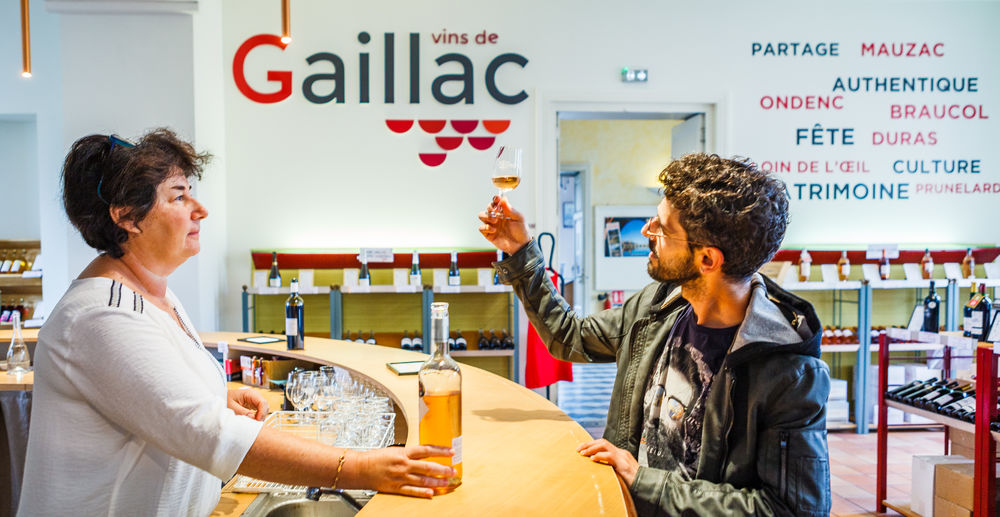 Description
Learn the techniques of wine tasting: basic flavours, perception thresholds, wine aromas, wine profiles, oenological vocabulary…Discover the wide range of Gaillac wines with 1 tasting of 5 wines.
Spoken languages : French
Opening
Saturday 1st of July 2023
Opening hours on Friday between 11 am and 12.30 pm.
Prices & payment
One price: 20 €.
Location
Introduction to wine tasting at the Maison des Vins de Gaillac
Maison des Vins de Gaillac, Place Saint Michel, 81600 Gaillac