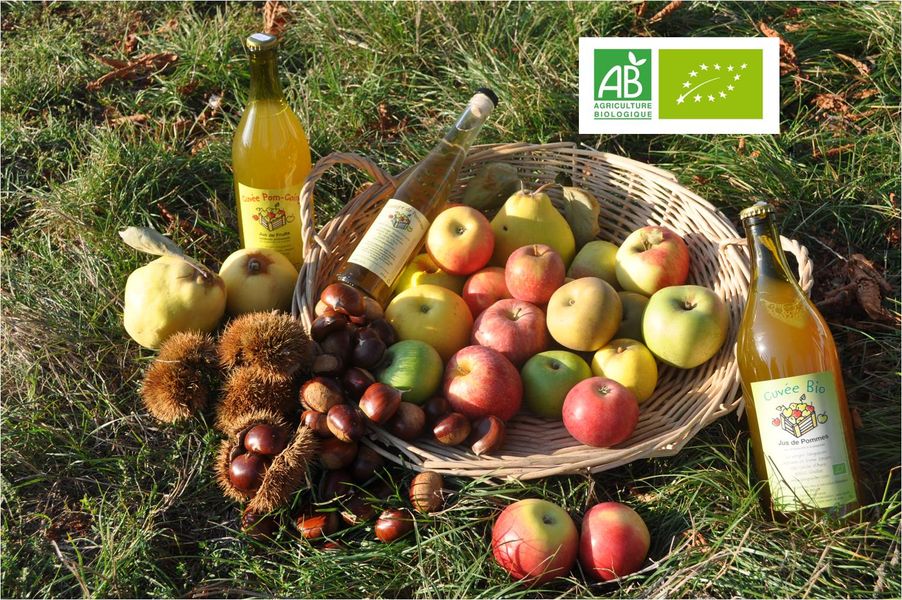 Description
Family business for 32 years.Orchard managed 100% organically. Respectful of the environment.Apples, Quince, Chestnuts, Honey, Peonies. Juice, Vinegar, Compote and Fruit Jam.
dsio.detail.accessibilite : Accessible for self-propelled wheelchairs
Spoken languages : German, English, Spanish, French, Dutch
Opening
From 24/08/2022 to 31/03/2023, every Monday, Tuesday, Wednesday, Thursday, Friday and Saturday.
Closed exceptionally on January 1st, November 1st, November 11th and December 25th.
Prices & payment
Réunions & séminaires
Capacité maximale d'accueil : 30 personnes
Equipement & services
Car park
Private parking
Sales on site
Sale on the markets
Sale on collective point of sale
Location
Verger Jangopom
121 route de Montauban, Ste Cécile d'Avès, 81600 Gaillac
Town outskirts