Association CORDAE La Talvera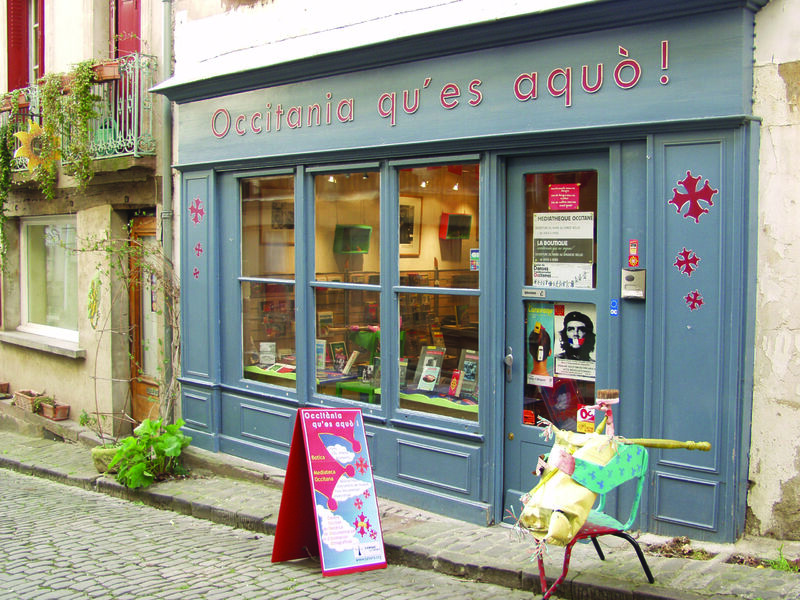 Description
The CORDAE La Talvera association is working on preserving and promoting Occitan cultural heritage. Its activities extend into several fields: research, publishing, distribution, creation and training.
Covid-19 special services
Tips
Spoken languages : French
Opening
From 01/06 to 31/08, daily.
From 01/09 to 31/05, daily.
Prices & payment
Free of charge.
Location
Association CORDAE La Talvera
23 grand rue de l'Horloge, 81170 Cordes sur Ciel